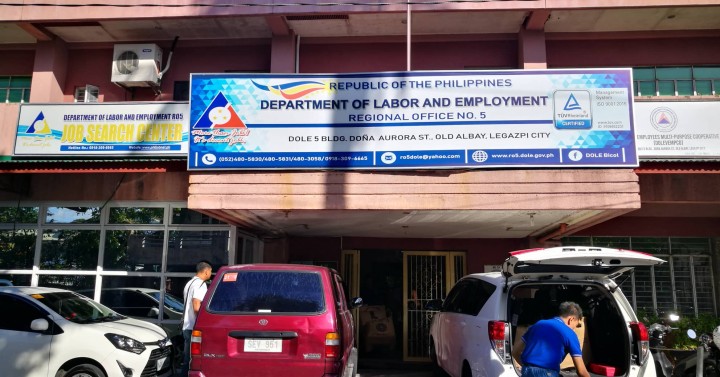 1K jobs available for Bicolanos in a one-day salon
CITY OF LEGAZPI – Some 1,000 job openings await applicants at job and business fairs in this city on December 8, the regional office of the Department of Labor and Employment (DOLE) said on Monday.
DOLE-Bicol spokesperson Johana Vi Gasga said in an interview that holding the one-day tradeshow "Trabaho, Negosyo and Kabuhayan (TNK) and Business Opportunities" is part of the celebration. the 88th anniversary of DOLE and the partnership with other relevant governments. agencies.
She noted that although the career fair will be held here in Ayala malls, job seekers can choose to submit their applications online.
"Those who want to apply personally, they can attend face-to-face, while those who cannot attend, they can still join the career fair by registering at https://bit.ly/signup- dole-jobfair -region5 ", she added.
Gasga said those who would prefer a face-to-face candidacy can come to the Ayala Malls Cinema from 10 a.m. to 3 p.m.
"Show the screenshot of your profile with your valid ID. Complete the health declaration checklist and present the vaccination card, go to the waiting room and once called, go to your preferred employer for an interview, "she said.
Online applicants should log into their registered account on December 8, search for their preferred employer, submit their requirements, and wait for the company to respond within seven days.
Gasga said TNK and business opportunities are aimed at tackling unemployment, underemployment and job mismatch in the region. (ANP)