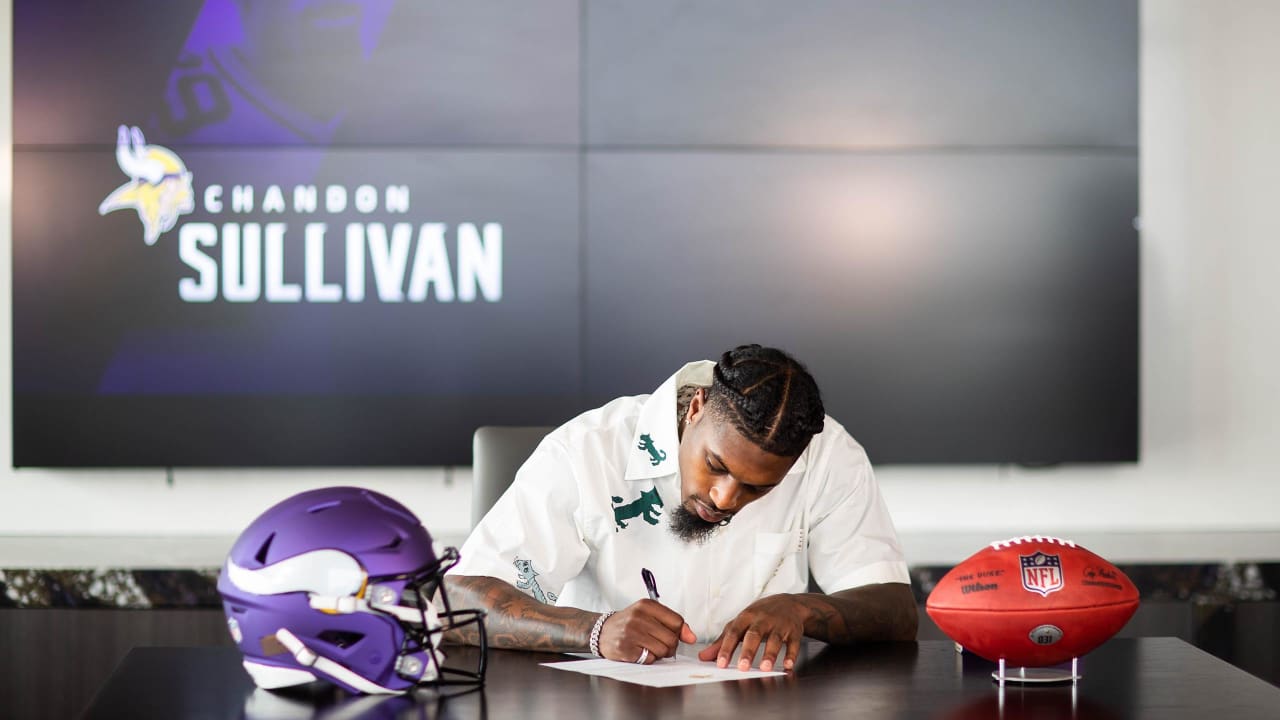 2022 Free Agency moves into the 2nd wave
I would like Anthony Barr to re-sign and move to Edge rusher, just like Chris Doleman. Chris became a linebacker as a rookie and entered the Hall of Fame. I would like to see us learn something and see if history repeats itself. Possible?
Note: Brian is correct that the late Doleman played linebacker as a rookie, but moved to defensive end for the last three games of his sophomore season (1986) and became an iconic figure in that position in a 4-3 pattern on its way. at the Vikings Ring of Honor and the Pro Football Hall of Fame.
A week ago, maybe Brian's email would have been a possibility.
Now? I just don't see if after the Vikings kept Danielle Hunter on the roster and signed Za'Darius Smith to be their starting rushers in 2022.
Adofo-Mensah was tricky with how he answered a question about Barr last week, but his message wasn't hard to decipher either.
"I had a conversation with him the other day. It's going to be a tougher situation to deal with. Never say never. Obviously there's things related to the salary cap with the acceleration and things like that made this kind of business difficult," Adofo-Mensah said.
He added: "There's an emotional side to things. There's a relational element to this business. These decisions can be tough, but at the end of the day, sometimes they have to be made."
Barr hinted before and after the 2021 season finale that his time at Purple was likely coming to an end. Now we know that's almost certain based on recent movements.
Smith brings experience as a point carrier/outside linebacker in a 3-4, which the Vikings are shifting a lot of their base defense to this season. He also received rave recommendations from assistant head coach Mike Pettine and outside linebackers coach/pass rush specialist Mike Smith from their time together in Green Bay.
Just watching all the crazy trades going on in the league, and it made me think the Vikings might have some serious players in the draft. I read that the Giants were looking to trade their first-round picks for future picks. What if the Vikings trade future picks for Ahmad 'Sauce' Gardner and Derek Stingley, Jr. in the first round? Thoughts? Wouldn't that be the cheapest way to upgrade the secondary with plug-and-play players?
James' email got a definite "yes" from me to begin with, but it turned into a stark "no" by the end.
Yes, it has been a SAVAGE offseason in the NFL. Check out this tweet from ESPN's Field Yates.