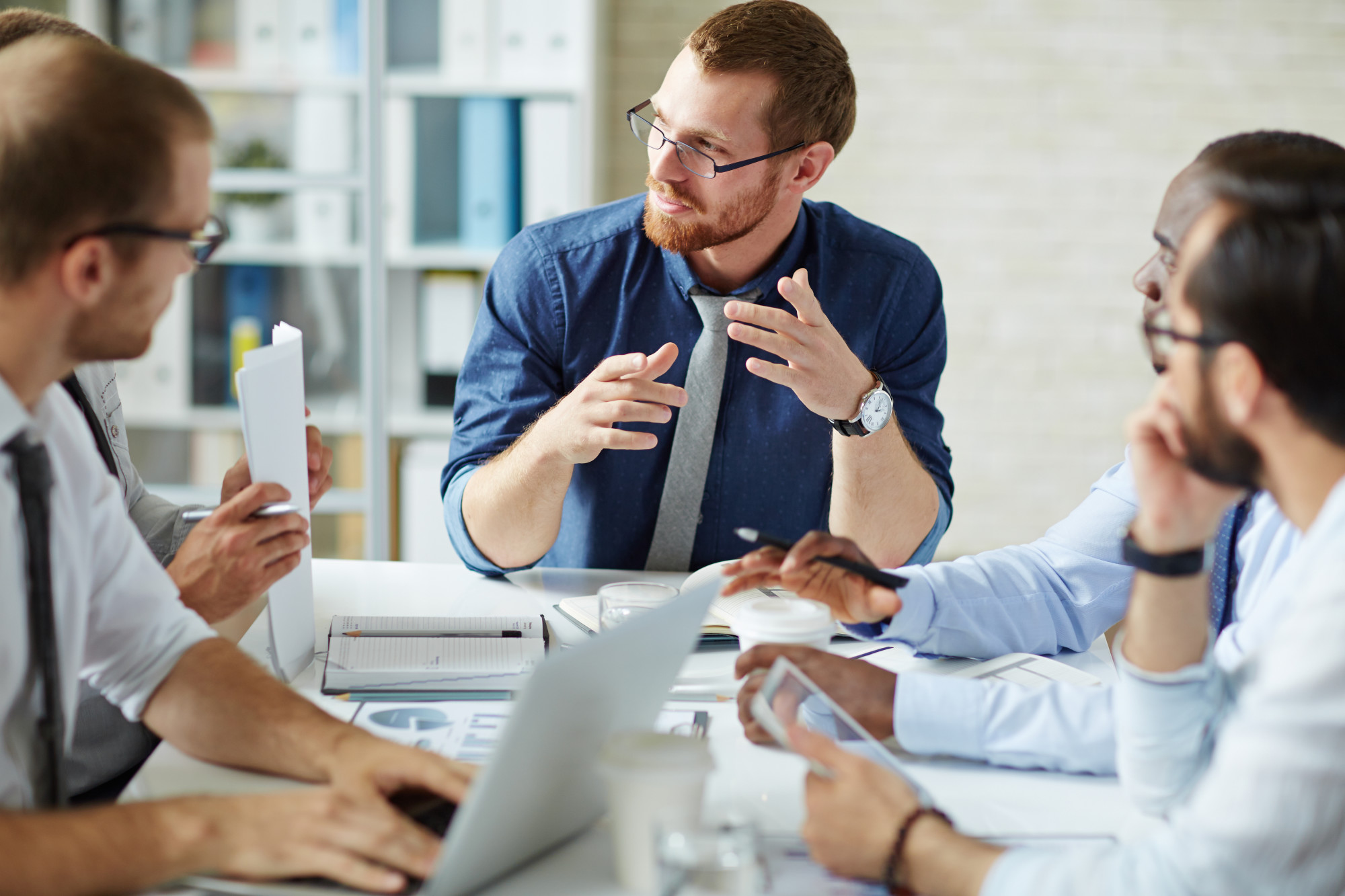 5 benefits of hiring a digital marketing consultant
Modern businesses have become a playground where companies outsource entire industries to focus on efficiency. For a business that doesn't have its own digital marketing team, hiring a consultant can be very beneficial.
Everyone from small to large businesses can turn to professional and established digital marketers to help their products and services reach the reach they want. In this article, we'll take a look at the five benefits of hiring a digital marketing consultant for your business.
1. Profitability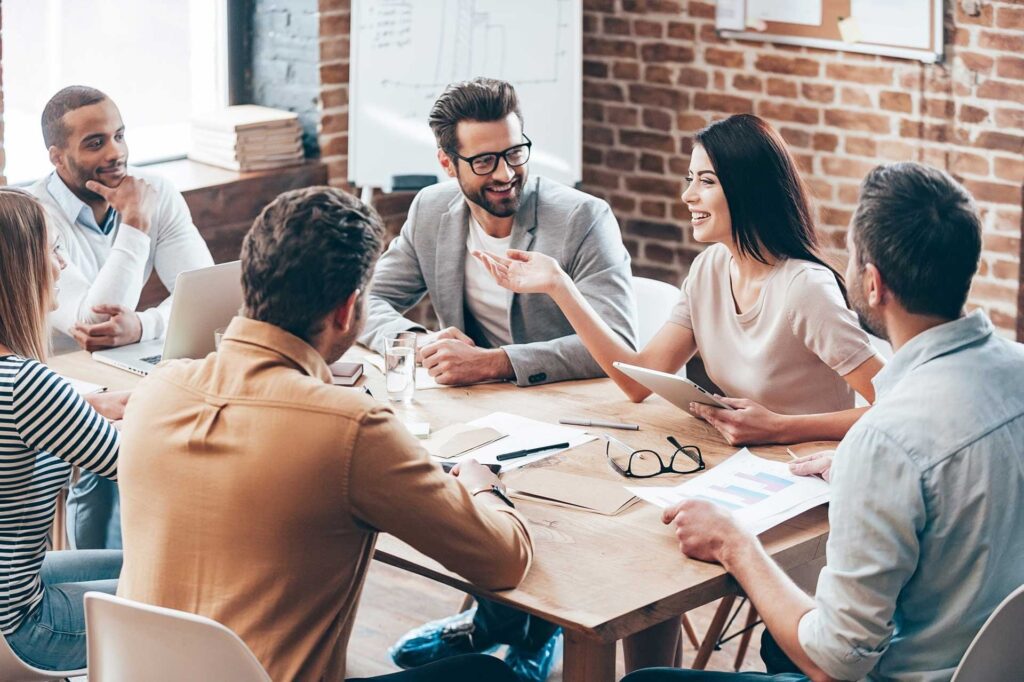 For a business that has little or no advertising experience in the digital space, the easiest thing to do is to outsource its digital marketing needs. Since a digital marketing consultant is an expert with knowledge and a proven track record, companies eliminate a number of steps when advertising their products and services.
The profitability advantage comes from years of experience. Companies with limited budgets and no in-house marketing team lack the resources to test strategies. A consultant eliminates this step by bringing to the table proven strategies that work. This advantage can be just as beneficial for small businesses as it is for large businesses.
No matter the size of your business, a winning strategy is the way to market your product or service. A consultant will do this while saving you money on trial and error.
2. Save time
While money is a necessary resource without which businesses cannot survive, time is an equally important resource. Not all businesses have the time to put a strategy through trial and error. To determine the winning strategy, a business must invest both time and money.
For small businesses keen to enter the market, this is not a luxury to have. A consultant is indeed a profitable endeavor that takes care of your digital marketing needs. But it is also an efficient gesture in terms of time. A professional consultant already has a market penetration strategy. Companies therefore eliminate this step in their efforts to launch and establish a product or service in the market.
Time can be a precious resource that not all businesses have. If you don't have time to waste on figuring out a market penetration strategy, a consultant already has one in the works and ready to go for you.
3. Allows you to concentrate on other tasks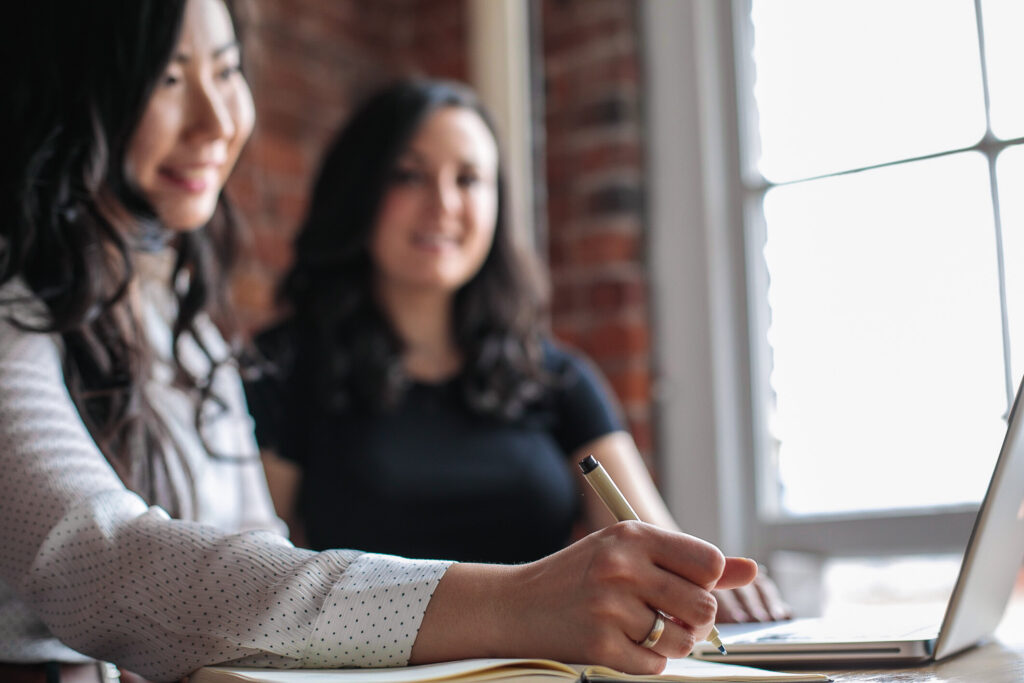 One of the most important advantages, closely related to the previous one, is that companies can allocate their human resources and concentrate on other tasks. The consultant will do his job and take charge of the digital marketing operations. You, the business owner, can work on your business and your employees can work on their business.
This way, you are allocating labor resources the right way. If you hand over the task of advertising online to an employee who doesn't know how to do it, you are not managing that employee effectively. Simply put, they won't be as effective as a digital marketing consultant with years of experience in online advertising.
So if these three benefits are enough to convince you to hire a consultant to take on the digital advertising tasks, be sure to visit cadenceseo.com.
4. You unblock the connections
The more connections you have in business, the easier it is to do business. A business without any knowledge and experience in the digital marketing arena will struggle to forge relationships and connections that facilitate online advertising. But a marketing consultant with years of experience and connections completely bypasses this step.
Connections alone can save you years of hard work. Imagine if you had someone in your business who could call someone to help you maximize your online presence? That alone is worth its golden hand. A digital marketing consultant has relationships and relationships forged that will come in handy when they take on you as a client.
Part of digital marketing is building a network of connections. Each person in this network brings something to the table. Whether it's accessing more connections, resources, or advice, each person is important as the next.
Without influence in the digital space, it can be difficult to create a network of professionals from different spheres. A consultant already has a network of professionals and can call on them when the time comes. Hiring a consultant means having access to your relationships.
5. Does the job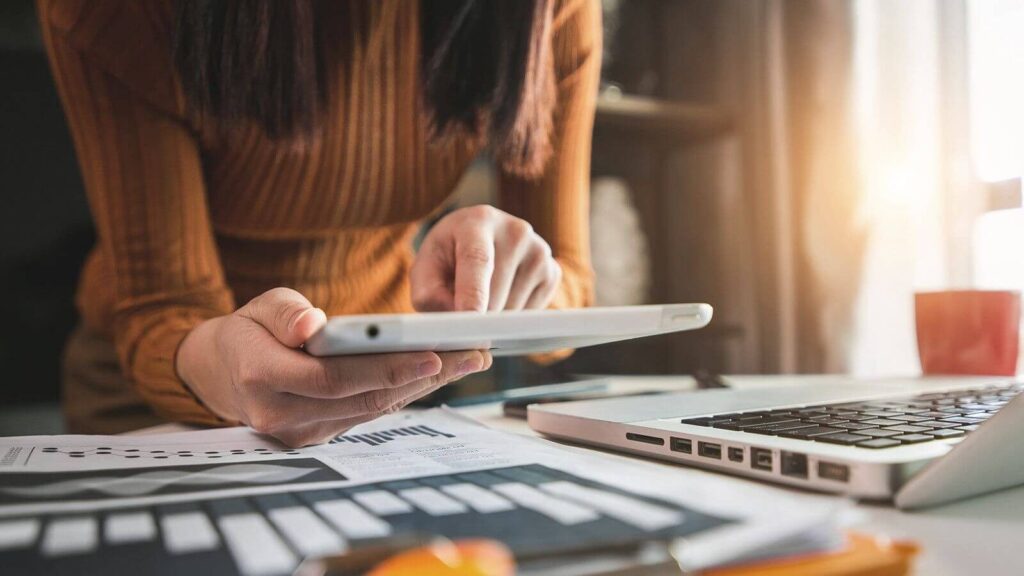 Companies are outsourcing digital marketers for the purpose of growing their online presence. This is and always will be the only goal. Another reason that companies outsource these types of agencies or individuals is to help bring their products or services to market.
But no matter what needs to be done, a consultant does the job nonetheless. With a proven track record and years of experience, this person or agency will help you grow your online presence and sell more.
How to recruit the right consultant?
Now that we've given you the benefits, let's take a look at how to hire the right person for the job. This work will be of the outsourcing type. This means that you won't hire them full time, but instead bring them on as a consultant – hence the name.
Either way, the first thing you're looking for is someone who can do whatever you want them to do. Some consultants specialize in SEO, others in advertising, and a third group specializes in client outreach.
You need to determine your needs and hire the right person who can meet them. Another thing to look for is reliability. To outsource a reliable consultant, look for years of experience, positive reviews, and a proven track record. That said, digital marketing is not a piece of cake. It is a sphere where you can spend a lot of money and get no results.
Some consultants are aware of this and only work with specific budgets. You must therefore determine if your budget should match the needs of the consultant.
Conclusion
Digital marketing is a big industry. It is not easy to develop an online presence and it is certainly not a task for the inexperienced. So, because of that, hire a consultant and profit from it.