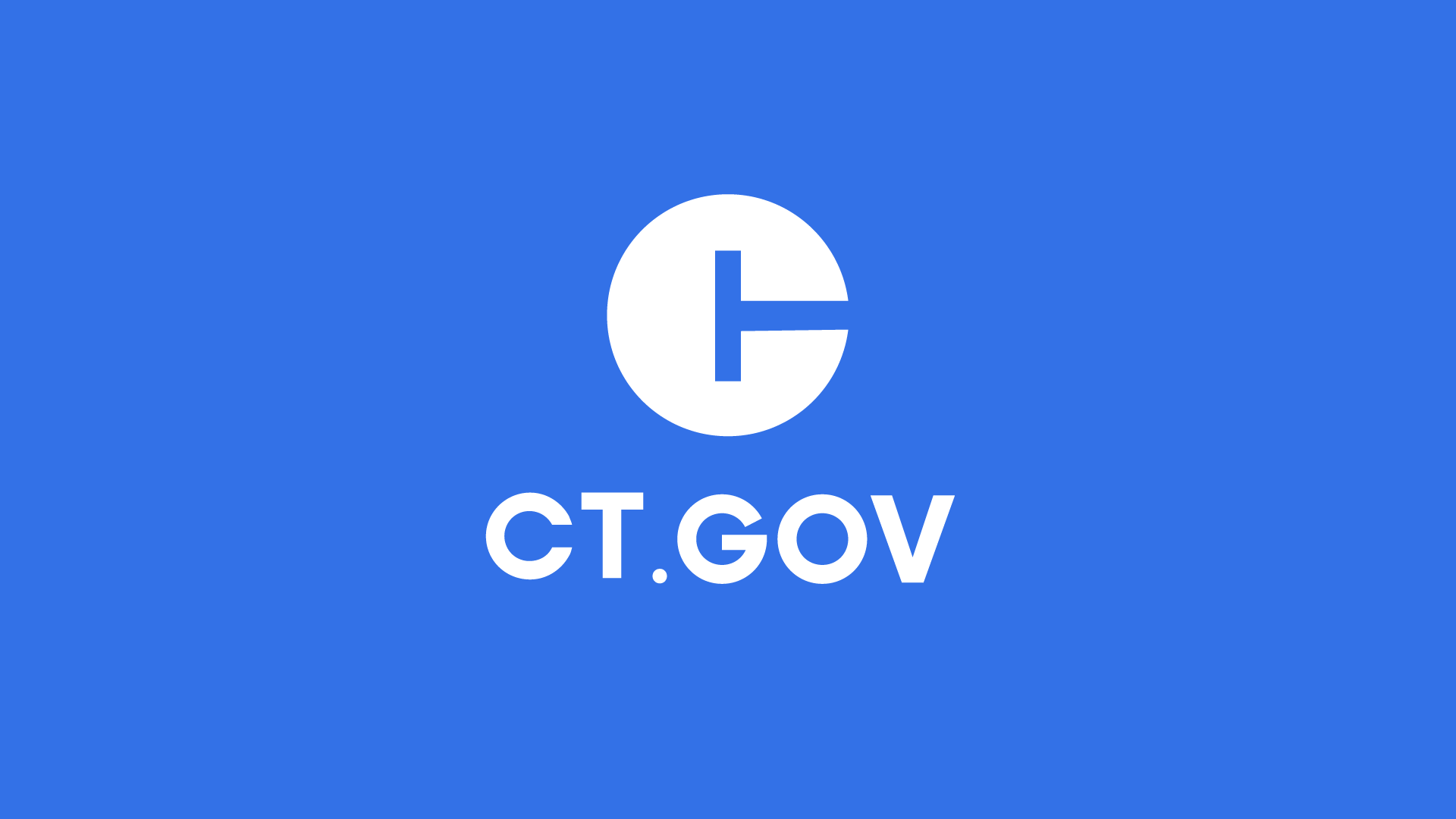 AG Tong joins coalition supporting suspension of rule allowing liquefied natural gas trains
Press Releases
12/28/2021
Attorney General Tong joins coalition supporting suspension of rule allowing dangerous liquefied natural gas trains
(Hartford, CT) – Attorney General William Tong today filed comments in support of the Pipeline and Hazardous Materials Safety Administration (PHMSA) proposal to suspend regulations allowing the shipment of liquefied natural gas (LNG ) in bulk in untested tank cars with only limited safety measures in place. Maryland Attorney General Brian E. Frosh and New York Attorney General Letitia James led the coalition of 13 attorneys general to submit comments.
"Moving large amounts of extremely flammable and explosive liquefied natural gas through our cities without adequate security measures is a national tragedy that is waiting to happen." said Attorney General Tong. "The faulty original regulation poses many real dangers – to public safety, to our climate and to overburdened communities. I support PHMSA's common sense proposal to suspend this misguided regulation. "
LNG is an extremely dangerous substance which must be stored below -260 ℉ to maintain its liquid state. If exposed to atmospheric conditions, a pool of liquid LNG will quickly volatilize into natural gas, creating a super cold cloud of odorless, flammable and potentially explosive gas. The Trump administration's LNG by rail rule, which was finalized in July 2020, was to introduce trains of 80 to 100 tank cars, each carrying more than 30,000 gallons of LNG, on our railways. countries, allowing the transport of a very dangerous explosive cargo through densely populated areas.
Regulations also fail to properly assess the effect that transporting bulk LNG by train could have on climate change. It is possible that transporting LNG in this new way will increase the production and use of natural gas instead of encouraging the use of more climate-friendly alternatives.
In the letter, the attorneys general write: "The limited analysis included in the agency's final EA for the 2020 LNG by Rail rule did not meet the standard required by NEPA. [National Environmental Policy Act] and therefore provides independent grounds for suspension of the rule. The absence of such an analysis is particularly striking given the limited time remaining to avoid the worst effects of climate change. States agree with PHMSA that although the 2020 rule touts "the potential for increased production of natural gas (methane) as a potential benefit." . . more recent science has underscored the urgency of limiting such additional production to avoid the worst consequences of anthropogenic climate change from indirect emissions associated with production and transport activities.
Attorney General Frosh, in August 2020, led a coalition of states in asking the District of Columbia Circuit Court of Appeals for the United States to review the Trump administration's rushed clearance of LNG rail transportation . The coalition claimed the rule did not include basic safety measures, such as mandatory speed limits and distance requirements, to protect train crews from their dangerous goods. The petition followed comments filed by a coalition led by Attorney General Frosh in January 2020 opposing the administration's proposal to allow bulk LNG by rail. In these comments, the coalition argued that the proposal was submitted without the completion of safety studies or sufficient analysis of the implications for public safety and climate change of the authorization of national LNG transport by railway.
The comments support the Trump administration's suspension of the 2020 LNG by rail rule because the rule:
• was based on an erroneous and incomplete safety assessment;
• Did not sufficiently take into account the upstream and downstream effects of the rule on greenhouse gas emissions; and
• There was a lack of adequate discussion of the impact of the rule on low-income, minority, underserved and disadvantaged communities.
Attorneys General of Delaware, Illinois, Maryland, Massachusetts, Michigan, Minnesota, New Jersey, New York, Oregon, Pennsylvania, Rhode Island, and Vermont join Attorney General General Tong to submit comments.
A copy of the comments is available here.
Deputy Attorney General William E. Dornbos and Environmental Section Chief Matthew Levine assisted the Attorney General in this case.
Twitter: @AGWilliamTong
Facebook: TC Attorney General
Media contact:
Elizabeth benton
[email protected]
Consumer inquiries:
860-808-5318
[email protected]