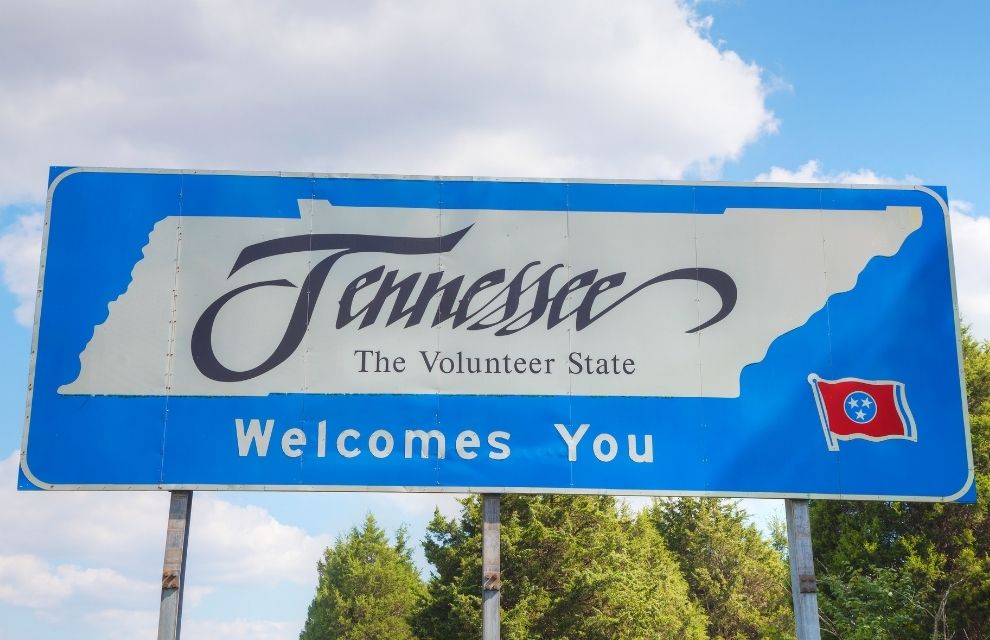 Captive Insurance Industry News | Higginbotham acquires benefits agency
Insurance and financial services company Higginbotham has acquired JM Insurance Agency, an independent broker of property and casualty insurance, workers' compensation and employee benefits.
Higginbotham offers a range of insurance, benefits and risk management solutions, including single parent and captive group insurance. Captive services encompass actuarial analysis and regulatory compliance, such as documentation preparation, reserves analysis, regulatory reporting, tax filing and records management.
This is Higginbotham's fourth office in Tennessee in just over 12 months after the company merged with Lipscomb & Pitts Insurance in 2020 as part of its strategic growth to increase service capabilities.
As part of the combined companies, Beau Massengille, Chairman of JM Insurance Agency, will be appointed Managing Director of Higginbotham, where he will continue to oversee the existing JM Insurance Agency team.
Massengille comments: "We are a client-centric agency, driven by the mission of building trusting relationships. Partnering with Higginbotham gives us additional resources and services that would otherwise have taken us 10 years to achieve.
Johnny Pitts, managing partner of Lipscomb & Pitts, a Higginbotham partner, adds, "When we joined Higginbotham, we were already the largest independent insurance broker in the state. Our success in merging operations and cultures with another great company is a great testimonial for other agencies in growth mode.
He concludes, "Higginbotham has an excellent platform for customer growth and employee satisfaction that is taking off in Tennessee.