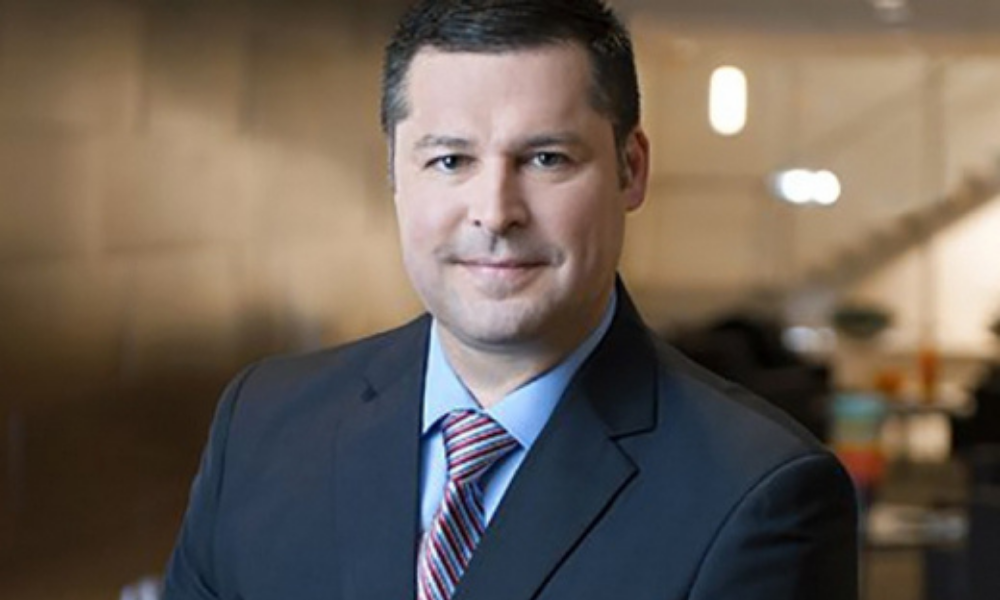 Cited by OSHA? Here's what you do
With over 20 years of experience, Wissinger advises clients on all aspects of regulatory compliance, including preparing for and responding to incidents and inspections involving OSHA, the Department of Environmental Protection (DEP ), the Environmental Protection Agency and other regulatory agencies. He is also currently an Adjunct Professor at the University of Pittsburgh School of Law, where he co-teach a course on Occupational Health and Safety.
"OSHA has always relied to some extent on whistleblower reports for law enforcement, but technology has made it easier for whistleblowers to make reports through state-sponsored online portals, says Wissinger, "Companies that don't have a lot of experience handling whistleblower reports and investigations will need to upskill quickly."
Wissinger will talk more about occupational health and safety at HRD's first California Employment Law Masterclass. It will reveal how organizations are responding to the growing complexity of health and safety regulations and share best practices for providing a safe workplace. The virtual event takes place on June 14 and you can register here.
Register: California Labor Law Masterclass
The Great Resignation, in which companies across the United States are experiencing historic turnover, also plays a role in the growing complexity. The pandemic has forced people to reevaluate their priorities in life, especially what they want from their careers. As a result, workers left their jobs for greener pastures, demanding higher wages, better working conditions, better work/life balance and more opportunities to advance their careers. More than 50 million Americans have quit their jobs in the past year, according to the US Bureau of Labor Statistics.