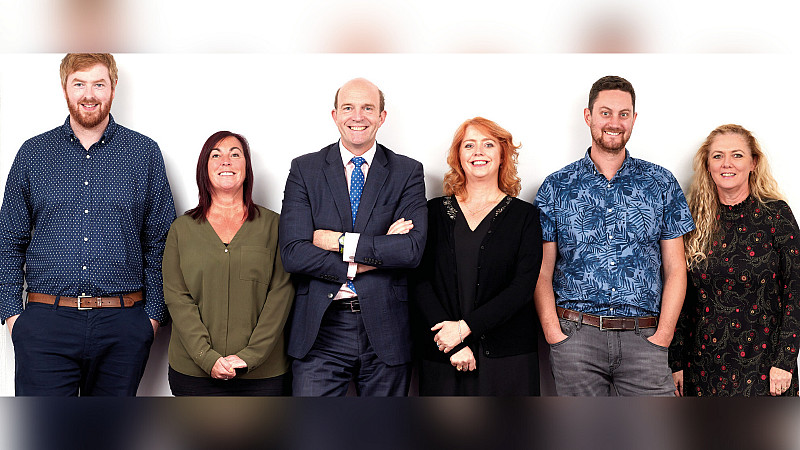 Employee share ownership for content publisher Wirral and agency Newhall Prolific North
The chairman of Newhall Publishing has sold the business to its employees and resigned as the company celebrates its 60th anniversary.
Andrew Douglas passed ownership to an employee stock ownership trust, giving control to his 38 employees. Wirral's co-chief executives, Christine Blackford and Richard Woolliams, will remain.
Christine Blackford said: "We have always run the business with people at its heart and sincerely believe that we offer a uniquely transparent approach, working in partnership with customers. EOT is an additional step to set us apart from our competitors.
Newhall Publishing grew from a magazine publisher to a multi-channel agency offering content publishing and marketing services in 2014, and works with clients including British Cycling, The Royal Windsor Horse Show, The Kennel Club and The Game Fair Society.
Newhall's services span print, digital, design, strategy, data management, distribution and fulfillment, client services, event sales, media sales and event management. subscriptions.
The organization publishes one of the UK's leading monthly women's magazines, Candis – on behalf of the Candis Club, which has been a client throughout Newhall's existence.
Commenting on his departure, Andrew Douglas said: "My goal of creating a sustainable future for the business, and making it an exciting succession, has been achieved. And as Newhall celebrates 60 years in business, now is the time to step back and let others lead the team.
Six new clients joined Newhall Publishing during the COVID-19 pandemic, including Iconic Luxury Hotels.