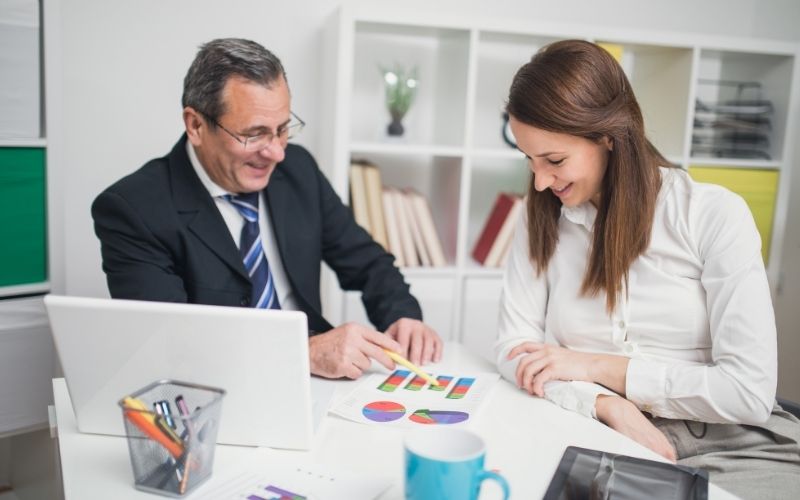 Frontline Source Group, Recruitment Agency
Personnel recruitment agencies are dedicated to providing their services to the recruiting team of every company, they are responsible for facilitating the process of hiring new employees, whose companies want productive processes that work efficiently, focusing on a healthy workspace and productivity, for the customer and the worker.
For this reason, CEO Bill Kasko, in 2004, decided to create the Frontline agency, to help companies in their Retail executives are looking for job areas such as department manager, marketing manager, transportation manager, operations manager, among others. An agency that has managed to grow rapidly across the country, with ideas for building a strong relationship between its clients and the agency, with an award-winning team focused on productivity.
The difficulties encountered by companies when hiring
About half of existing businesses have difficulty hiring their staff, the main reasons being:
Due to lack of experience, mainly for start-up companies
In the absence of training and / or specialization in the field, some companies, opting for cheap labor, tend to choose workers who are inexperienced or who do not know this field.
Bad attitude, disinterest or little disposition of the worker in charge
Deception is the knowledge of another language which was required at the time of hiring.
Among many other reasons why businesses experience this type of inconvenience, along with all this, companies decide to go for an alternative that helps them facilitate this hiring process, for the same reason personnel recruiting agencies , such as Frontline, are necessary, especially when looking for executives to choose the best positions.
The proposed positions
In the same way that every company searches for employees for the required fields, the agencies that facilitate this type of process, just like Frontline, have a list of qualified people to apply for these jobs, for example, we can talk about a type Companies like grocery stores, which must have trusted and qualified staff, normally these agencies have qualified staff on their list to apply for the positions of:
Transport manager
Store manager
Assistant Director
Director of the marketing area
Regional Vice President, District or Zone Director
Bakery Manager
Grocery store manager
The advantages of choosing recruitment agencies
Deciding to opt for the help of personnel recruitment agencies, when the business needs new staff, brings benefits that will save the business time and costs, such as:
Knowledge of the labor market, agencies constantly monitor the different types of markets, to always stay up to date.
A wide search range, a limitation in human resources when finding a new staff member is the limit on the resources that companies give them, while a recruiting agency has the resources to do extensive research and be able to choose the qualified person.
Direct access to candidates, these agencies are in direct contact with qualified candidates, not candidates.
Give access to your contact list
The cost-time efficiency, being an agency in charge of this area, the time, effort and cost that this research could take, becomes practically nil, as they provide qualified personnel.