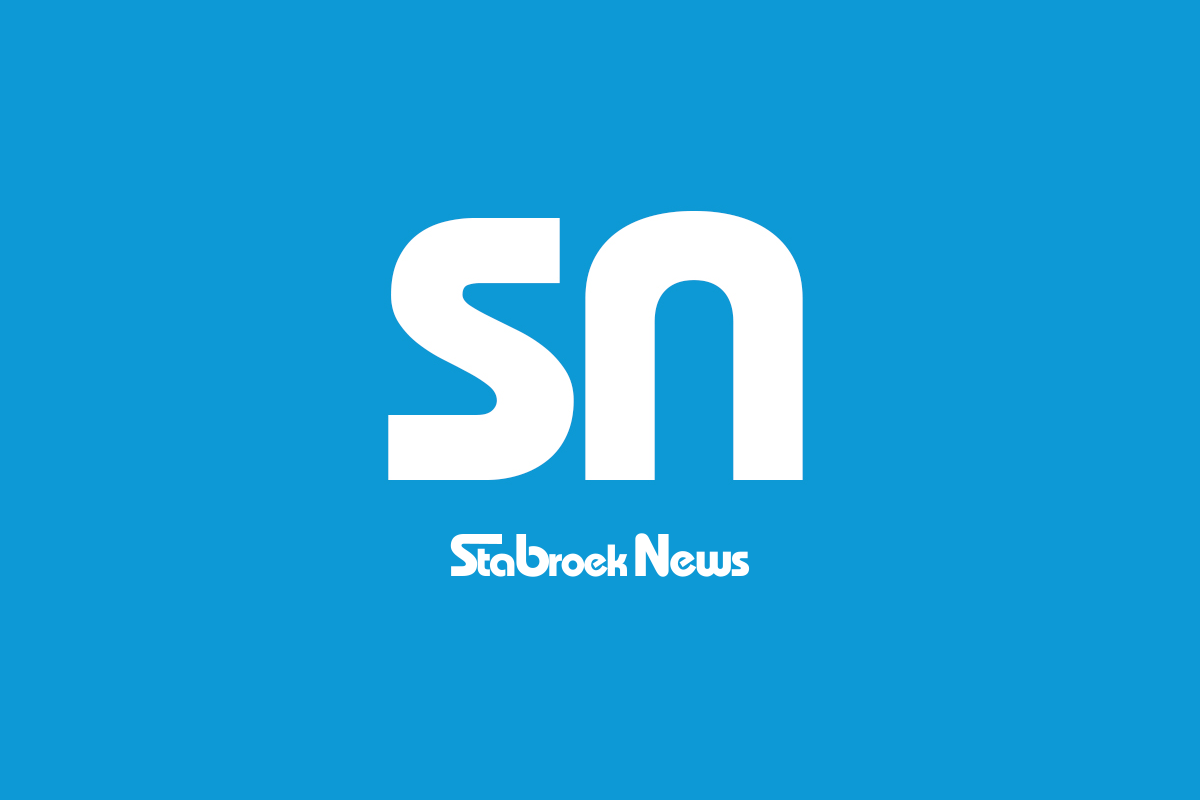 Improved intelligence, interagency work increased CANU conviction rate – annual report
The Anti-Narcotics Customs Unit (CANU) has improved its intelligence gathering capacity, as indicated by the increase in denunciations received from the public in 2018.
The drug agency, in its 2018 annual report, said it was able to improve "its intelligence-gathering capabilities … through the employment of more undercover agents, the recruitment of more reliable sources and the continued citizen support ".
CANU said in 2018 it saw an increase in phone calls and people visiting its headquarters offering advice on suspicious drug activity. The agency said the increase in whistleblowing was a testament to the public's trust in it.
The report notes that real-time intelligence sharing resulted in the arrest of several people who allegedly swallowed cocaine-filled lozenges upon arrival at their final destination.
CANU noted that its partnership with its regional and international counterparts has been unwavering and that it has been able to exchange critical information, which has led to drug seizures in other countries involving Guyanese nationals.
It was stated that with the information gathered by the unit's intelligence service, they were able to share information on money laundering activities with the Special Organized Crime Unit (SOCU) and the 'Financial Intelligence Unit (FIU). Along with the sharing of information between agencies, CANU money laundering investigations were launched and charges laid against some drug traffickers.
In addition, the drug agency said that for the year under review, 82 operations had been carried out. According to the agency, this is an increase in snapshot operations from 47 in 2017. The majority of operations were carried out in several administrative regions and resulted in the confiscation of narcotics, arrest and prosecution of traffickers. and the seizure and confiscation of their assets. .
CANU, in its report, said that although out-of-town operations in Regions 2, 6 and 9 proved to be costly and required extensive and detailed planning, they gave officers a better understanding of the area. 'environment. The knowledge acquired during these operations will be used for future operations.
During the year, CANU said it also worked with Guyana Police and the Guyana Defense Force. In these joint operations, the agency said it was able to seize drugs, weapons and ammunition.
The report pointed out that 32 cases were established in 2018 against 22 in 2017. It was noted that a total of 61 people were indicted and that they were able to convict 14 people for their involvement in drug trafficking. Several cases from 2018 are still pending before the courts.