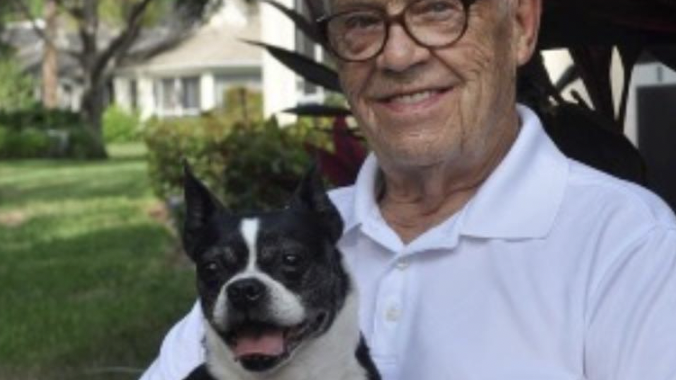 At 16, before graduating from Delta Collegiate High School, Mr. Webb said he was 17 and enlisted in the US military.
He didn't join the Canadian Army because "he told me the forts were all in northern Canada, he said it was cold there," his daughter said. After training camp, Mr. Webb was trained at Fort Knox, Ky., For missions in the Armored Forces, but the war ended before he was sent into battle. He served in California and was posted to Japan with the Allied occupation forces.
After returning home, Mr. Webb attended night school to graduate from high school, then graduated from the Ontario College of Art in Toronto and the Institute of Design in Chicago.
On October 8, 1956, he married Sheila Walsh.
Mr. Webb began working as a graphic designer at Skinner Studios / Russell T. Kelley, an advertising agency in Hamilton. His work took him to Richmond, Virginia, where he was executive art director at Cargill Wilson & Acree, then to Boston, where he was senior vice president and executive creative director of the Provandie, Eastwood & Lombardi agency. .
In 1971, Mr. Webb was hired as a partner, senior vice president and creative director of Ellis, Singer & Hall Ltd., a Buffalo advertising agency. The agency was renamed Ellis, Singer & Webb Ltd.
In 1980, Ellis, Singer, and Webb opened an office in Orlando, Florida to manage the company's accounts in that state. The partners took turns staffing the office, said Jane Anne Webb. In 1982, Young & Rubicam of Manhattan, the nation's largest advertising agency, purchased the Orlando office.