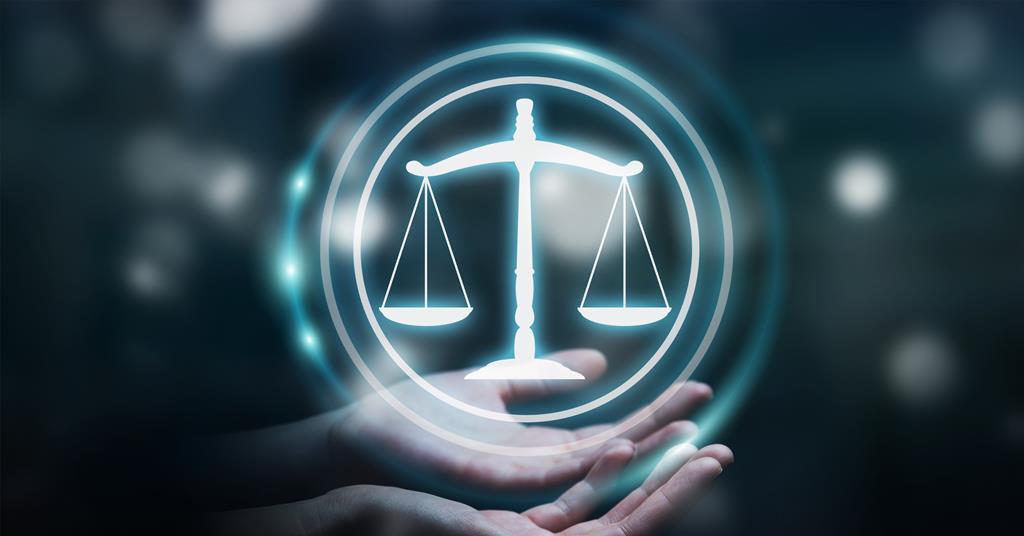 Mandatory Digital Portal for Financial Recourse Services | New
Family lawyers may be required to submit all financial redress applications through the HM Courts & Tribunals Service digital portal in the new year.
HMCTS manager Isabel Syred told a webinar on disputed financial redress claims this week that the agency is working to make financial redress services mandatory on MyHMCTS, the online case management system. of the agency, towards the end of January.
More than 200 people who attended the session learned that lawyers will be able to access the portal from next month and that practitioners will soon be able to make requests to change an order. Recent system enhancements include a new tab for hearing packages.
HMCTS told the Gazette that approximately 80% of applications for financial recourse are already processed digitally. The only cases that cannot currently be completed digitally are Schedule 1 applications, which will be completed by the end of the calendar year, and variation order applications, which will be completed next month.
The agency also pointed out that the portal is for legal representatives only. Unrepresented parties will continue to use the paper process.
A spokesperson said: "Around 80% of financial redress applications are already processed digitally and we are improving the system based on user feedback to include notifications for urgent cases and introduce lawyer access by the end of the year. end of the year."
Responding to questions posed by practitioners about the service during the session, HMCTS stressed that practitioners should use the Financial Recourse File Number for applications, not the 16-digit Divorce Reference Number.
Another webinar will take place on November 24.