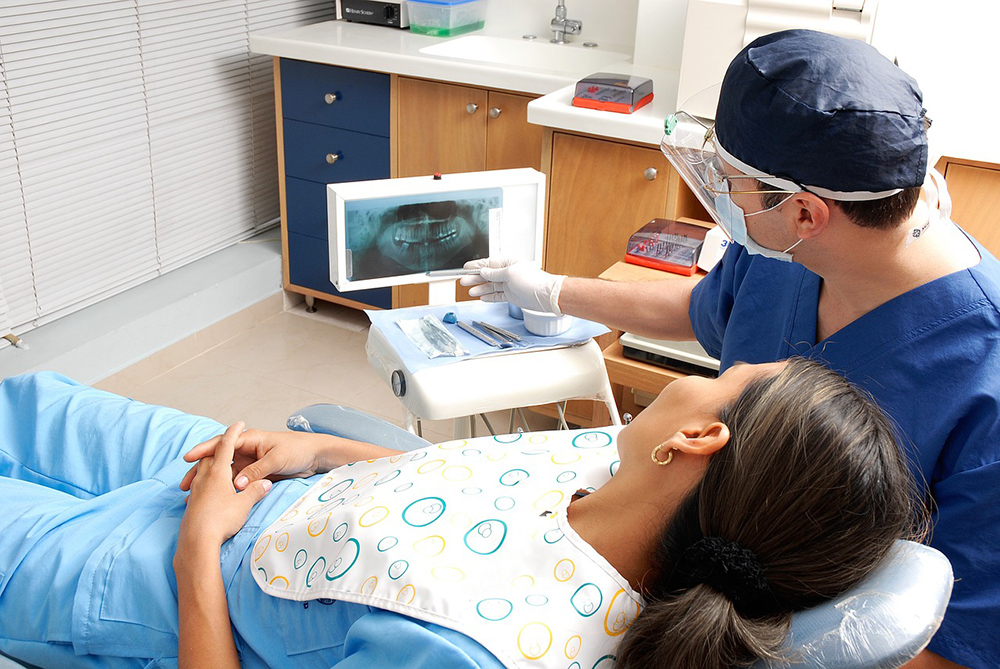 Nexacollect launches portal for dental collection agencies
The accounts receivable industry's leading information portal, NexaCollect, has launched a dental collections division that now provides facts and advice regarding dental debt collection. After helping doctors and small businesses for the past three years, it was decided to make dentistry an independent unit as it was not effectively merging into the medical division, which mainly focused on doctors.
The dental collections industry quickly created utilities that integrate with popular dental practice management (PMS) software solutions such as Dentrix, Denticon and Dentimax. Most of these implementations have read-only access to the basic billing system and automatically transfer overdue accounts for debt collection based on pre-defined dental office preferences.
In America, only about two-thirds of people have dental insurance, compared to about 90% who have health insurance. Most people do not consider dental insurance as essential as medical insurance; this is the main reason for a large number of accounts receivable in the dental industry.
Dental offices routinely put patients on a payment plan, an obligation that many patients are unable to meet. Hiring a dental collection agency recovering unpaid invoices after they are over 90 days past due is a fairly common practice. Since dental debts can be compared to unsecured loans, they should be collected quickly and diplomatically. The older an account gets, the harder it is to get it back. By partnering with top-notch dental collection agencies, Nexacollect can effectively serve dental offices. Each partner collection agency is audited for complaint rate, collection rate, experience in dental industry collections, and compliance with laws and regulations surrounding medical debt collection. Each collection agency should also be audited for security and HIPAA compliance.
There are over 200,000 dentists in the United States. Unpaid dental bills run into billions of dollars every year. Without hiring a good dental collection agency, most of these delinquent accounts will go unpaid. Collection agencies should follow the TCPA and the Fair Debt Collection Practices Act (FDCPA) to ensure that patients are not harassed, abused, or misguided. Dental offices can choose whether or not to report these accounts to the credit bureaus. Higher balances can also be passed on for legal action. However, most dentists avoid this step because it is considered too intensive.
The average dental office forwards 10 to 20 unpaid accounts each month to a collection agency. Most opt ​​for the collection letter service before the debt collector initiates the collection calls. Patients are much more likely to settle the account by making full or partial payment when a collection agency asks them for payment rather than when dental office staff are trying to collect.
By separating dental collections as a separate entity from its medical division, Nexacollect will serve dental practices much better. Good collection agencies should work with patients to clear their debt rather than working against them. Patients who cannot prepay may be put on a payment plan so that the debt can be repaid in 4-6 installments. Collection agencies must also work with patients out of court to protect dentists' reputations. For more information regarding dental collections, contact Jessica at [email protected] or call 1-844-Nexa-123.