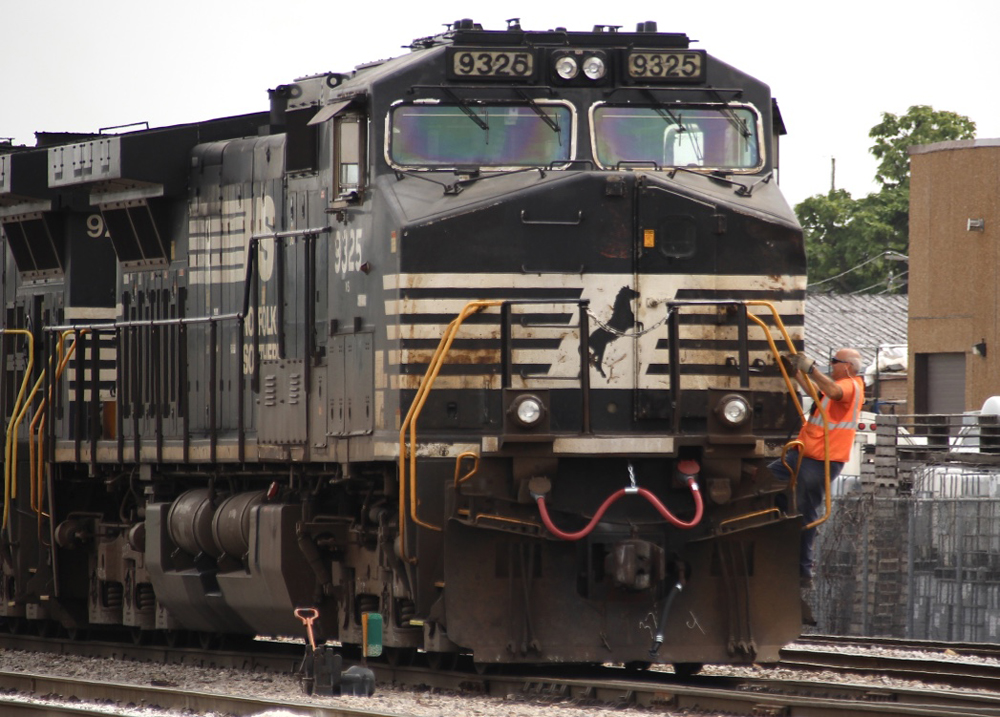 Norfolk Southern Reports Progress Against Congestion, Crew Hire
---
ATLANTA – Norfolk Southern is working to hire drivers to fill its depleted workforce in key areas of the system, Railways Chairman Alan Shaw told federal regulators.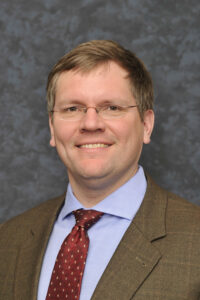 "We recognize that our current service levels do not meet our expectations and our customers. We also understand the critical role we play in supporting our customers' business plans and the national economy, "Shaw wrote in a letter Friday to STB President Martin J. Oberman, which was posted on the agency's website today. "We are in business to provide efficient and reliable transportation service and we are highly motivated to restore the level of service our customers expect and to handle higher volumes of their freight. "
Oberman wrote to Nova Scotia CEO Jim Squires on November 23, asking him to explain the deterioration in the railway's performance metrics and the growing number of shipper complaints. [see "Federal regulators ask Norfolk Southern …," Trains News Wire, Nov. 23, 2021]. Shaw was named president of Nova Scotia on December 3 and will assume the role of CEO on May 1.
"Norfolk Southern is currently experiencing significant labor shortages in critical parts of our network. These deficits are primarily concentrated in Birmingham, Alabama, in our CNO & TP corridor between Cincinnati, Ohio and Chattanooga, Tennessee, and along part of our Southern Tier line between Buffalo and Binghamton, NY, "Shaw wrote.
"We have experienced surprisingly high attrition rates in these areas, which peaked in late September and October. These attrition rates have been compounded by hiring challenges as the entire transportation industry, along with other sectors of the economy, faces an unusually tight and rapidly changing labor market. .
"Due to these manpower issues we are facing congestion at Birmingham and Chattanooga stations and slower train flows on CNO & TP and Southern Tier. The tensions we experience in these areas have created collateral impacts in other parts of the network, "he wrote.
NS has made progress in reducing congestion at its classification yards in Birmingham and Chattanooga, as well as its mainline CNO & TP during the Thanksgiving holidays, when volume traditionally drops.
"We have yet to make similar progress on the South Tier, but our efforts there, and in all disputed parts of our network, are continuing," Shaw wrote.
The railroad's average train speed fell to 16.9 mph in November, a multi-year low that was down from 19.4 mph in October and 21.1 mph in September. Average train speeds for the week ending Dec. 3 rebounded to 18.9 mph, according to data reported to the STB.
Dwell time increased to 28 hours on average in November, compared to 23.6 in October and 22.1 in September. During the week ending Dec. 3, the downtime had improved to 27 hours.
The average number of trains waiting per day has decreased but remains stubbornly high at 62, and the number of cars that have not moved in 48 hours also remains high.
Nova Scotia had 285 people in conductor training as of December 6, up from 114 in June. The railroad expects to increase the number of people in the trainee driver pipeline by the end of March, Shaw wrote.
NS has identified 939 conductor trainee candidates, he wrote, and is offering retention bonuses to current train and locomotive crews as well as potential employees.
"In short, we are doing everything we can to meet the challenges of high attrition and a tight labor market to put in place the resources we need to serve our customers," Shaw wrote.