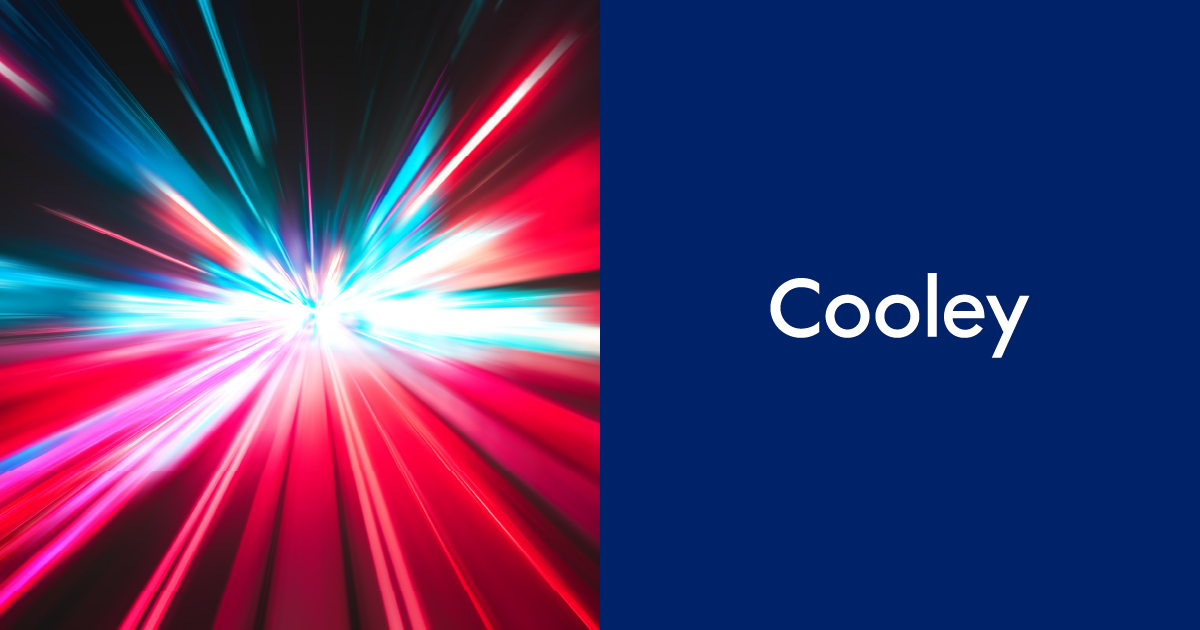 OFCCP Extends Deadline to Object to Disclosure of Type 2 Consolidated EEO-1 Report // Cooley // Global Law Firm
As previously reported in a September 15 Cooley Client Alert, the U.S. Department of Labor's Office of Federal Contract Compliance Programs (OFCCP) announced that it had received a Freedom of Information Act (FOIA) request for all Consolidated Type 2 EEO-1 reports filed by federal contractors from 2016 to 2020. The agency allowed covered contractors to object to the disclosure of their reports until September 19. On September 15, however, the OFCCP extended that deadline to October 19, 2022, to "ensure covered contractors have time to verify whether they are covered and to submit objections". The OFCCP said some contractors also raised questions about whether they were included in the group of covered contractors during the requested period. In response, the OFCCP announced that it would send an email to contractors it believes are covered by the FOIA request, using the address provided by contractors who have registered on its contractor portal. The agency also said contractors can contact the OFCCP FOIA Helpdesk by phone or email for any questions not covered in the agency's FAQs.
If you have any questions about OFCCP developments, please contact a member of the Cooley Employment Team.