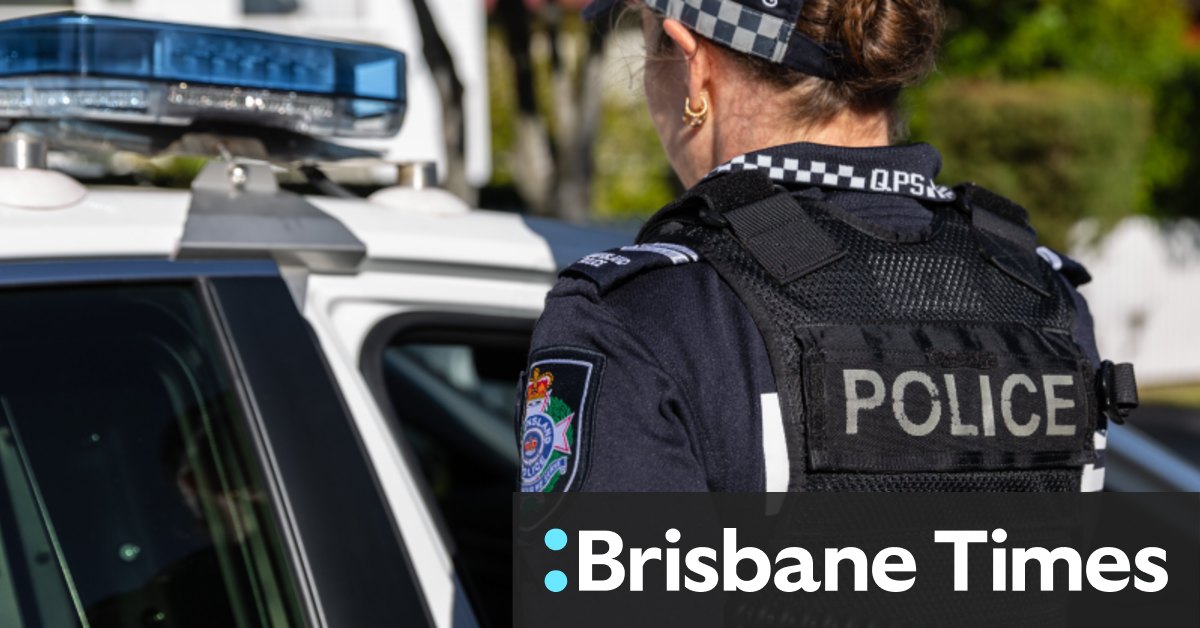 Qld police officer in limbo over murky hiring process allegations
She claims that for CIB or Child Protection Investigation Unit positions, management uses the open merit system, but then calls it "lateral transfer", creating a limited process and preventing candidates to review the hiring decision.
The officer alleges that the system lacks transparency and negatively affects many staff by not providing a fair post-screening review process.
She said the lateral transfer policy was introduced for use in limited circumstances, but it counted 169 closed merit lateral transfers and six open merit transfers for senior constables and constables in the first three months of This year.
The SPQ submitted to IARC that it had acted in accordance with the requirements of the relevant policy in using the lateral transfer process to fill positions.
He said a section of the certified agreement authorized lateral transfer – a facility for the transfer of non-commissioned officers at their substantive or official rank to other positions or locations – without the need to advertise or to fill positions on the basis of open merit. .
As part of the ongoing dispute, the IARC has ordered the SPQ to review the lateral transfer policy to "ensure greater transparency" regarding the process of advertising positions as lateral transfers.
The QPS said Brisbane weather he would not comment on the matter because it was still before the QIRC and he could not confirm whether the policy had been revised.
The policy has already caused turmoil within the QPS and has been raised in the Supreme Court.
The senior officer also filed a complaint with the Crime and Corruption Commission, which told her it was assessing complaints related to "corrupt conduct" or "police misconduct".
The officer said the CCC told her she had not provided enough direct information about the officers involved, although she said it was a company-wide issue. organization and that it could not be limited to a single officer.
Loading
She said there currently appeared to be no way for an officer to investigate allegations of organization-wide problems or maladministration.
The CCC declined to answer questions from Brisbane Times.
The watchdog's powers were somewhat reduced this week after Tony Fitzgerald QC and Alan Wilson QC published their report calling on it to employ more civilian staff to counter a high number of seconded police on the team.
The senior officer said she also made complaints to Police Minister Mark Ryan and Prime Minister Annastacia Palaszczuk, but received little to no response. A complaint to the Queensland Ombudsman also resulted in a decision not to investigate.