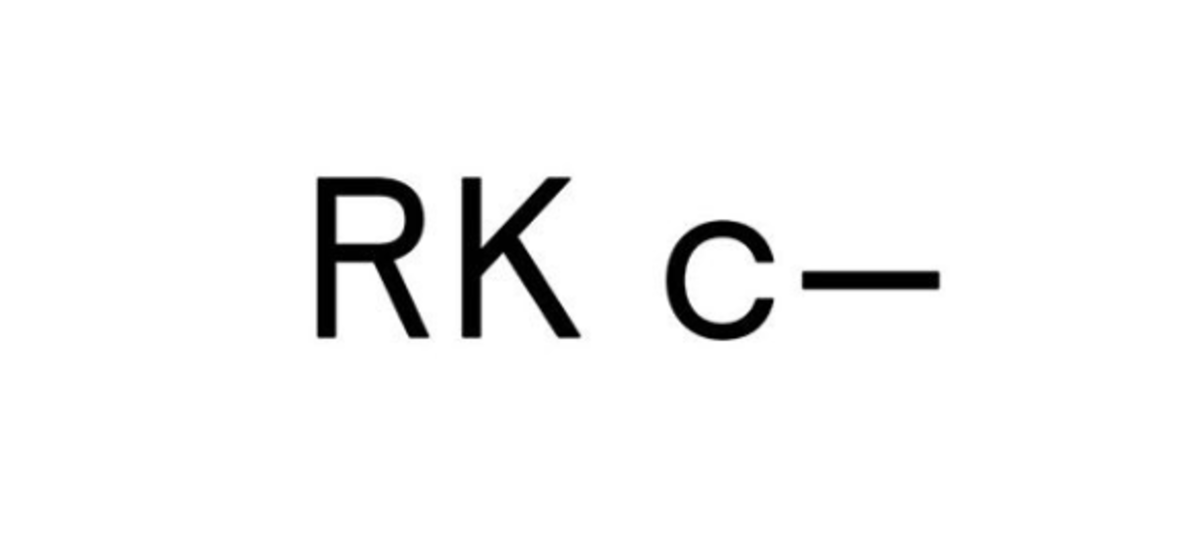 RK Communications is Hiring a Public Relations Assistant in New York, NY
Enthusiasm for collaboration is a must, this role is a hybrid position requiring office work on Tuesday, Wednesday and Thursday of each week. RK Communications staff work from home on Mondays and Fridays.
A person in this role should have 1-2 years of relevant professional PR experience working on multiple fashion and/or beauty brands. A solid understanding of the cultural landscape is a plus, as is knowledge of affiliate marketing.
The ideal candidate will have a keen interest in relationship building, fashion and working with clients. The ideal candidate will have a thoughtful approach to their work, with an enthusiasm for strategy and execution across a variety of media channels.
Experience working in a showroom with multiple clients
Demonstrated interest and/or ability to provide coverage in fashion and lifestyle verticals
· Strong writing skills, with experience in copywriting
· An interest in influencer marketing, including creators on Instagram, Tik Tok, YouTube, Snap, etc.
· Strong organizational skills, attention to detail is a plus
· Effective communication skills, especially with management and executives
Proficiency in Launchmetrics, Google Analytics and SEO are all assets
· Experience working with Cision, Fashion Monitor, etc. is a plus
· Strong relationships across the industry are a must
· PC or Mac computer skills
MUST HAVE AT LEAST 1-2 YEARS OF PAID EXPERIENCE (internship-only experience will be not to be considered)
To apply: Please send your CV to [email protected], object PR assistant.

Why RK Communications
RK c- is an integrated communication agency specializing in fashion and beauty.
Our experienced team dives deep to equip our partners with data-driven solutions, gained from achieving an optimal cadence from campaign reporting to strategic mapping at every stage of growth, ultimately driving brand engagement. and achieve KPIs.
With each tactic, we consider: Will this strategy get the audience to Feel, Share, Investigate, Click, Buy? Through every partnership, we demonstrate: Our data-driven approach drives action.
Our client partners include Wolf Circus, Emma Mulholland on Holiday and many more.