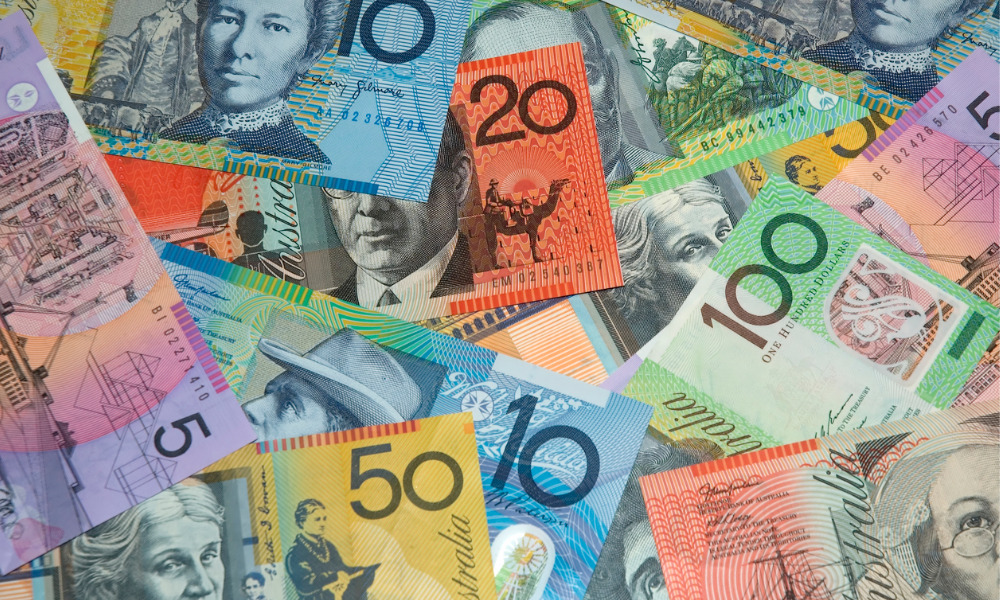 Same job, same salary! Bill seeks to revolutionize the wages of casual workers
On March 26, 2021, the Fair Work Act 2009 (Cth) (FW Act) was amended to make significant changes to casual employment that affected every employer in the national system in Australia that employs casual workers. HWL Ebsworth Lawyers states that in order for casual employees of employers who employ 15 or more employees to be eligible for casual conversion, employers must determine whether the employees have:
have been employed for at least 12 months at the time of the assessment (which for existing casual employees is September 6, 2021); and
during at least the last 6 months of this period, worked a regular number of hours on a continuous basis which, the employee could continue to work as a full-time or part-time employee (as the case may be) without adjustment.
If the above eligibility for conversion is satisfied, casual employees must be offered a conversion to permanent employment in writing from the employer, unless an exclusion applies.
For casual employees employed before March 27, 2021, this offer must be made by September 27, 2021. Otherwise, for casual employees employed after March 27, 2021, this must be done within 21 days of the 12 month anniversary of the casual employee. .
The effect on companies that hire workers
The private member's bill will force companies that hire workers to think about what to do if it passes.
"Labor recruiting agencies that place staff in long-term agreements with host employers will need to ensure that employees who hire labor are paid at rates equivalent to those of employees directly hired by the host, "added Munton. "The bill will not affect genuine 'temp agency' type placements, as there is an exemption for placements to cover staff on leave or to cope with temporary increases in labor demand, as long as the placement lasts less than three months.