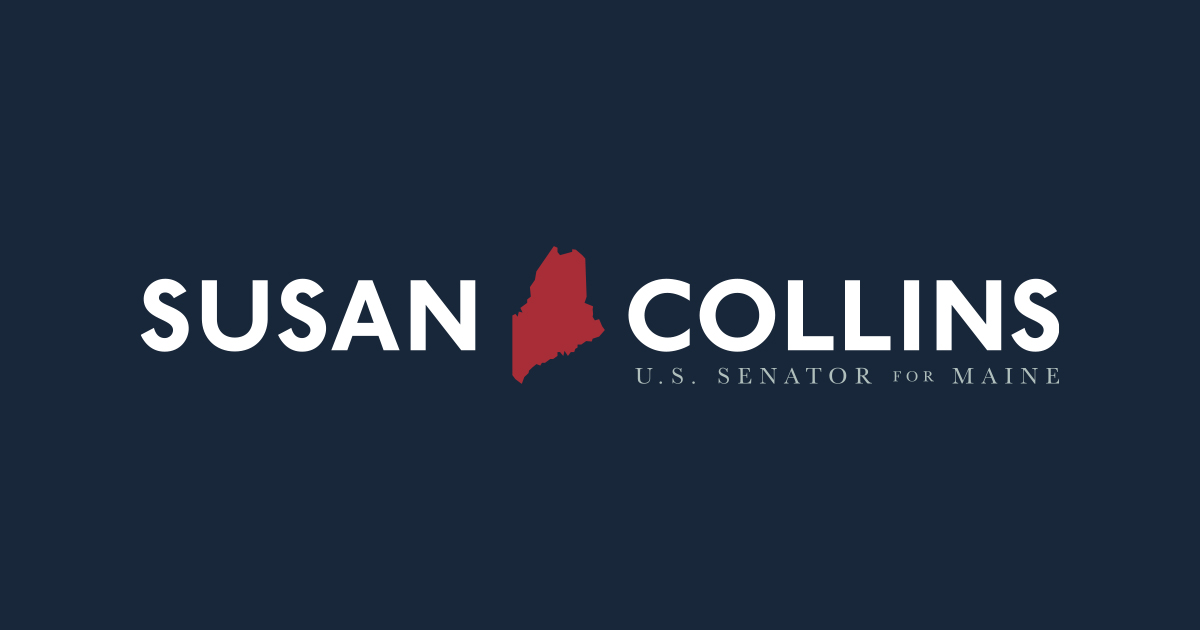 Senator Collins introduces an amendment to…
Democrats' reconciliation bill would make IRS workforce larger than Pentagon, State Department, FBI and Border Patrol agents combined
Washington DC-US Senator Susan Collins today introduced an amendment to the Reconciliation Bill that would prevent the IRS from hiring 87,000 new employees until at least 90% of its current workforce returns to work in the office or on construction sites, no telecommuting. The The Democrats' partisan reconciliation bill would provide the IRS with an additional $80 billion to hire up to 87,000 employees, doubling the size of the agency and giving the IRS more employees than it has. employees of the Pentagon, State Department and FBI as well as Border Patrol Agents combined.
"Americans deserve a responsive government. However, due in large part to lax telecommuting policies, the IRS has still not provided taxpayers with the service they should expect," said Senator Collins. "As a result, tax refunds have been unacceptably delayed and four out of five taxpayers' phone calls go unanswered."
"My staff continued to assist thousands of Mainers with issues involving federal agencies in person at my six state offices. One of the most common inquiries I get from Mainers is about IRS delays because they can't reach the agency," Senator Collins continued. "It is high time for federal agencies to bring their employees back for in-person operations, which businesses and schools have shown can be done safely. My amendment would prohibit the IRS from hire new employees until the agency fully utilizes its existing resources to get back to work.
In April, IRS Commissioner Charles Rettig said 53% of IRS employees work from home full-time. Additionally, Commissioner Rettig said that for every five phone calls the IRS receives from taxpayers asking for help, four go unanswered.
Before the pandemic, the IRS refunded paper returns in four to six weeks. Now, paper refunds take six months or more. In May, the IRS had 21.3 million unprocessed paper tax returns. According to the National Taxpayer Advocate's mid-year report, the backlog of paper returns has increased by 1.3 million in one year, despite the IRS' promise to improve.