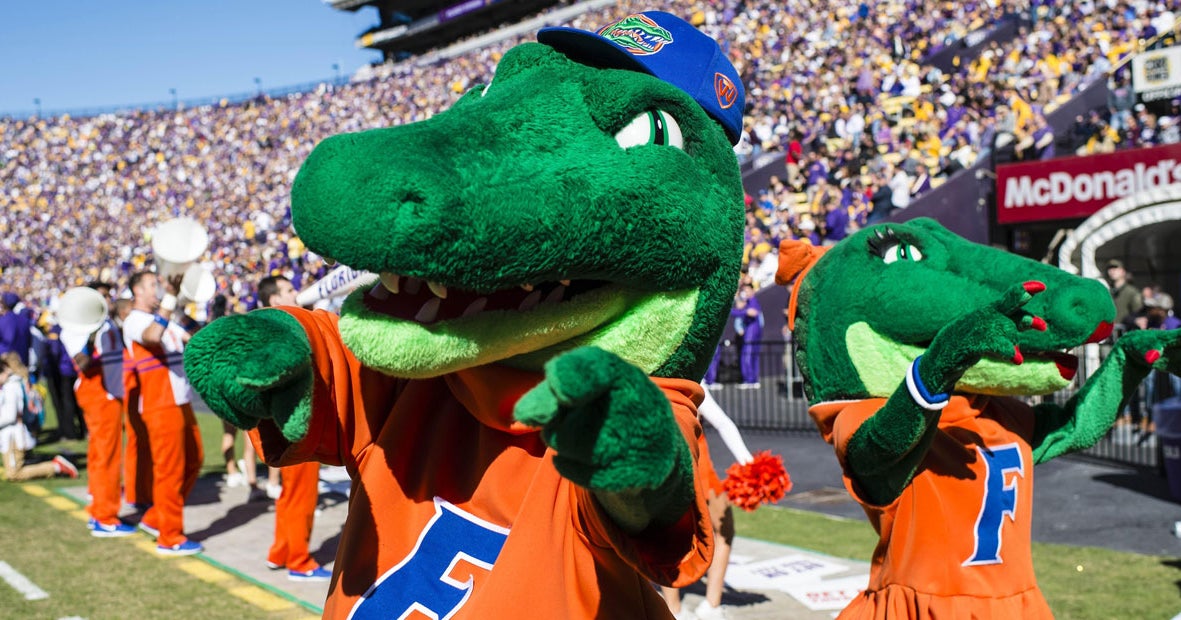 Sign up for our FREE daily Florida Gators newsletter!
With the 2022 football offseason upon us, it is now more important than ever to sign up for our Swamp247.com newsletter!
We'll keep you up to date with all the latest news and send you tons of quality UF football and scouting content for you to read every day.
No one covers Florida athletics like Swamp247.com, which has a team with a ton of experience on the beat. Journalist Bob redman worked for Ron Zook's staff in Florida before moving on to a job in sports media, and he spent two decades making connections to bring you all the latest program scoops. recruitment guru Blake Alderman works around the clock to give you all the latest information on the targets the Gators are looking for, while the Team Writer Thomas goldkamp widely covers the football program. Finally, former Florida football player Brett DioGuardi offers a unique perspective on all things UF football having played for several coaches over a period of five years.
And you can get all of this content in your inbox every day!
We'll keep you up to date with all the news on engagements, potential visits, camps and combinations held, news from the free NFL agencies regarding former Gators football players and more.
In the coming weeks across the country, players will be making official visits. We'll also keep you updated with players entering and exiting the NCAA Transfer Portal. Some will get better after being injured before. Some will want to change their position. And some will just want a change of scenery.
Let us help you get your daily fix of Florida athletics as a Billy Napier the era takes off in Gainesville.
SIGN UP FOR FREE HERE