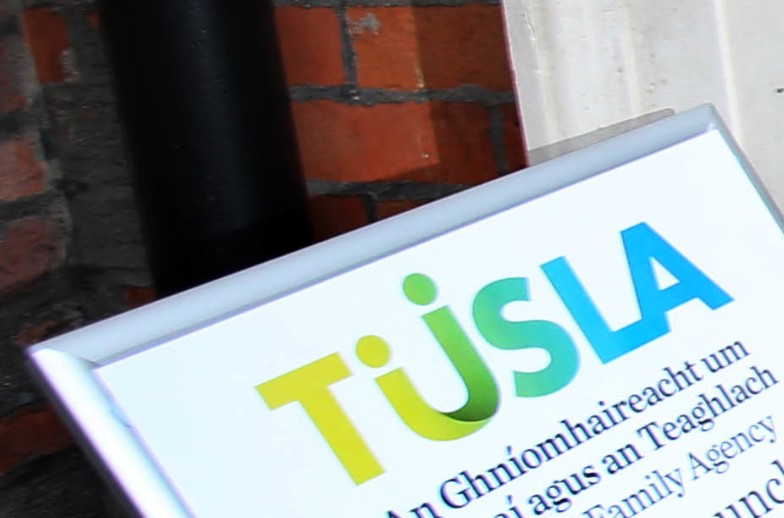 Tusla: more than 700 employees left the agency in 21 months
More than 700 Tusla employees have left the agency in the past 21 months.
According to details communicated to Newstalk Under the Freedom of Information Act, 347 staff left the Agency for Children and Families last year.
Factors such as lack of job satisfaction, promotion opportunities and unsuitable schedules were some of the reasons for their departure.
The data shows that the turnover rate for social workers is the highest in the entire agency, at 8%.
Kathleen Funchion is Sinn Féin's Children's Spokesperson.
She said more resources are needed to deal with recruitment and retention.
"I think what we need to do is we need to look at how we can reduce the burden on staff, how can staff be supported, how can they be supported to stay in those roles and positions," a- she declared.
"Every time someone leaves and someone new comes in, you have to go through this whole process again. [with] someone who settles down, trains.
"We may see some people moving to the private sector where the workload is perhaps much more manageable.
"You also have to remember – especially in social work – if you've gotten into this kind of work, you really want to make a difference and you really want to help people.
"If you get to the point where you have so many cases that you don't even know where to start, it's very, very frustrating."
"Not unique to the Irish context"
A spokesperson for Tusla said the agency "continues to face recruitment and retention challenges."
"However, it should be noted that these issues are not unique to the Irish context and are a common concern for many other European health and social care providers.
"Staff retention is a key strategic priority for the Agency and is one of the cornerstones of Tusla's new people strategy, which outlines our goal to develop a stable workforce in the coming years at benefit children and families and the best possible opportunity for Tusla will be the public sector employer of choice.
"Staff decide to leave Tusla, and other similar organizations, for a wide range of reasons and to facilitate their goals and situations.
"Having said that, we realize that social work in child protection is a difficult career and on occasion people decide to change direction," they added.