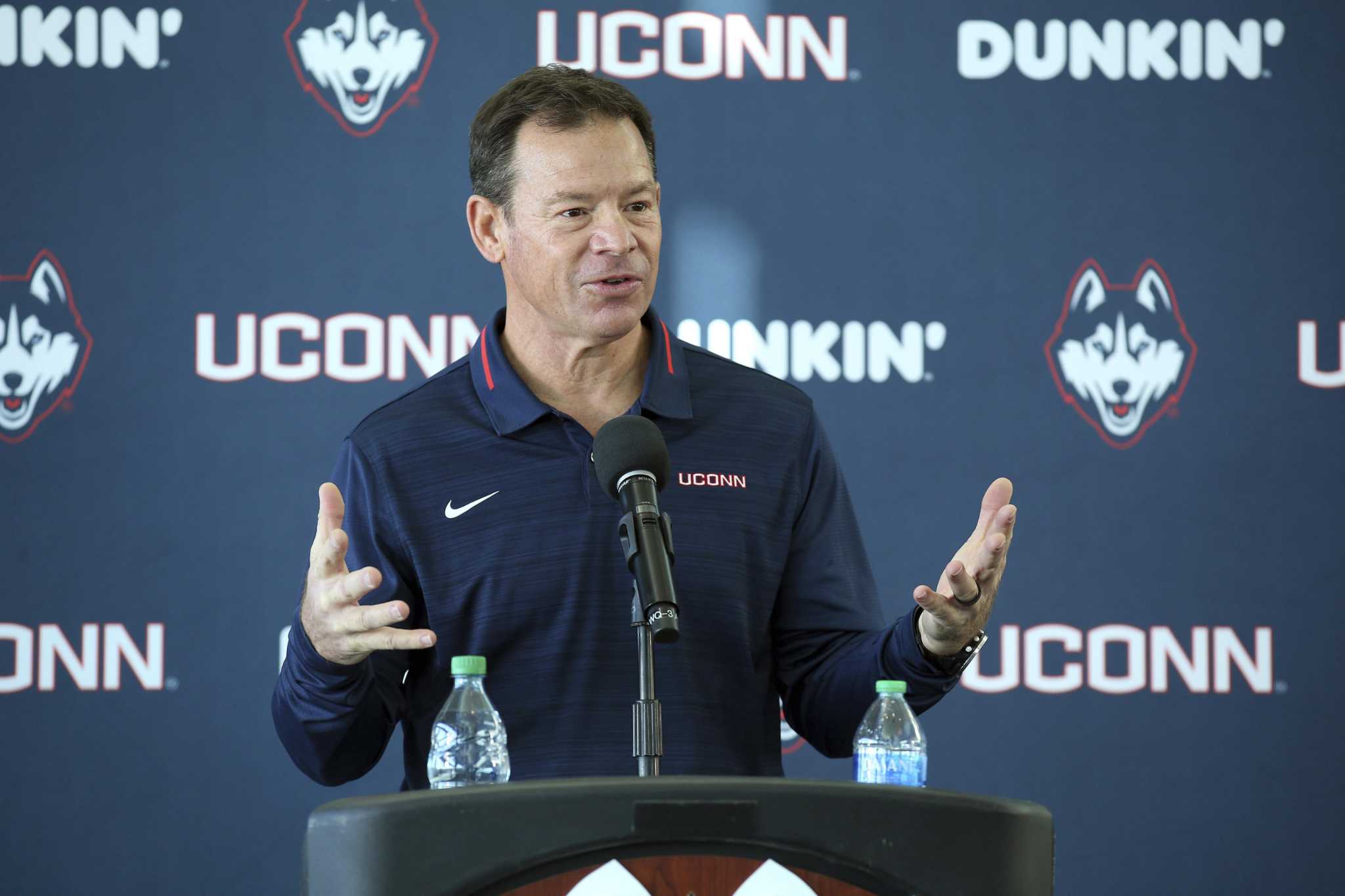 UConn's new football coach Jim Mora takes on the challenge of the resuscitation program
EAST HARTFORD – Jim Mora introduced UConn athletic director David Benedict to one of his favorite pastimes during the five days they spent together in Idaho earlier this month: butchering.
"He puts moleskin on the bottom of the skis and he climbs these 10,000-foot mountains in the dark," Benedict said. "Then he turns on one of those headlamps and runs down the ski slope in the dark.