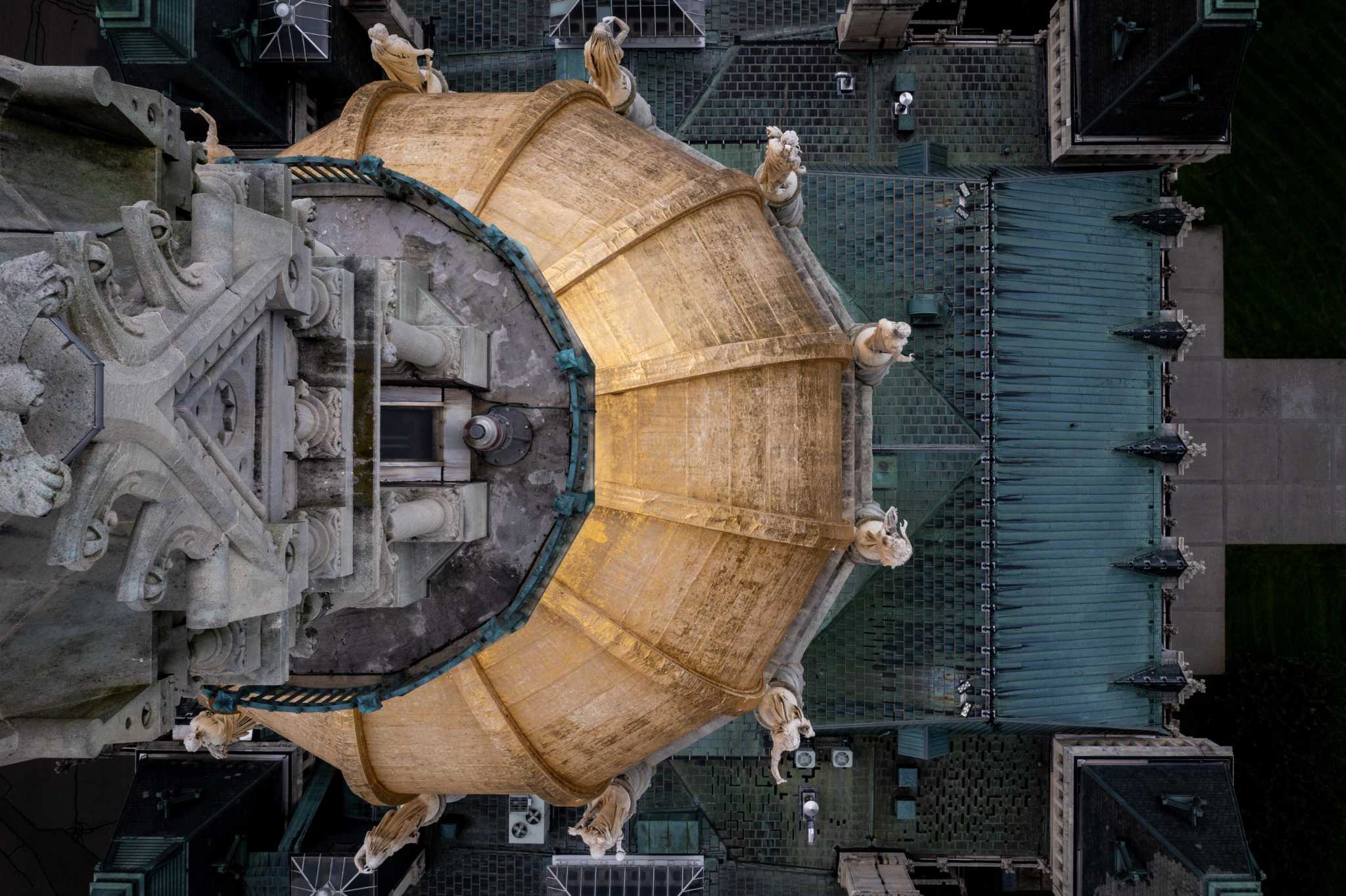 Why an "unprecedented" number of TB State employees may soon retire
A wave of retirements of state employees is expected in the coming months, resulting in an "unprecedented" loss of knowledge and skills, some officials say.
According to the state comptroller's office, up to 13,000 state employees will be eligible for retirement by July 2022. While not all eligible people are expected to retire, the number is expected to be higher than usual.