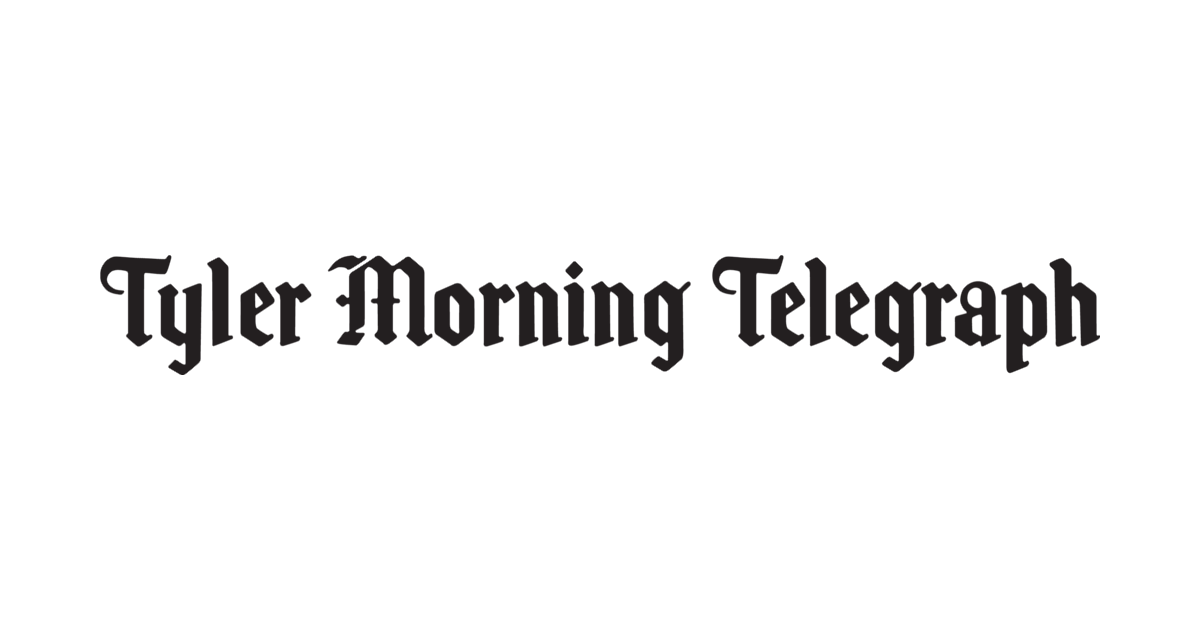 Will American Airlines' loyalty overhaul make elite travelers rethink their own loyalty? | To travel
DALLAS – American Airlines is rethinking what it means to be a 'loyal customer' in the era of COVID-19 air travel.
Now, a first class seat may not be as important as a tax bill paid with an American Airlines branded credit card.
American Airlines is making the biggest change to its AAdvantage loyalty program since merging with US Airways and combining the two airlines' plans in 2015.
The accumulation of travel miles has ended. Spending on credit cards, using its shopping portal and a catering program, is all the rage. The new goals are based entirely on spending and purchasing flights.
It also removed the old guidelines that rewarded customers for the number of miles for a flight.
It's part of a wave of changes occurring as airlines, hotels and credit card companies emerge from the COVID-19 pandemic and envision a whole different landscape for travel.
Business travel is still moderate, which means so too are the trips of long-haul warriors who have racked up frequent flyer rewards at their employers' expense. But those first-class and business-class travelers have been replaced by leisure travelers looking for weekend getaways to the Florida coast or Mexico's Yucatan Peninsula.
"We certainly had to make adjustments during the pandemic," said Heather Samp, general manager of American Airlines AAdvantage member engagement. "Loyalty manifests itself differently as people go through different stages of their lives. "
Dallas-based Southwest Airlines is also changing its own frequent flyer program by rolling out a "quick rewards business program" that offers the same benefits to businesses and travel managers as they do to individuals. This is part of a larger strategy in recent months for Southwest to attract more business customers by placing its flights on technology portals used by business travel reservation agents.
At American, Samp said the changes mean more of its customers could achieve high loyalty levels, including coveted executive platinum levels. This includes more executive members with platinum status, even if they don't fly often, Samp said.
In the past 19 months, airlines have lowered the threshold for loyalty program levels so that frequent travelers can maintain their pre-pandemic status even if they fly much less. Passengers return, but not necessarily the same types of passengers or the same types of trips.
Loyalty programs are extremely important.
American has attributed approximately $ 5.9 billion in revenue to its program, which includes not only status programs but also partnerships with financial institutions for branded credit cards. American valued its loyalty and credit card programs at $ 10 billion last year, an asset it used as collateral to secure federal loans under government pandemic stimulus programs.
Some airlines have started to "devalue" airline miles, which essentially costs more miles or points to get the same plane ticket, upgrades, or other benefits. Air passengers accumulated a lot of air miles during the pandemic and did not use them.
The result is that airlines are sitting on billions of dollars in air miles, a time bomb for the industry. AAdvantage members had approximately $ 9.2 billion in airline miles to redeem at the end of 2020, up 6.7% from the previous year.
American has said it is not devaluing the number of points or miles needed to purchase airline tickets, first class upgrades and other perks.
Samp said more changes will come. The airline is giving customers until March for the program to begin, although they may start earning points in January, a nod to how flights are still depressed by the COVID-19 pandemic . Shifting the schedule to end in early March could also help customers focus on meeting AAdvantage goals during a less busy time of year than the holidays, she said.
Big changes are still expected from other carriers, including Delta Air Lines and United Airlines, which have also changed their programs in recent years to focus on credit card spending, said Zach Griff, editor. chief of the travel and credit card website The Points Guy. Their changes are unlikely to rival the American overhaul, he said.
"What's unique about American is that they think about loyalty in a way we've never seen it before," Griff said.
For example, a small business owner who puts $ 200,000 on an AAdvantage credit card would earn Executive Platinum status, unlocking perks like free checked baggage and priority boarding. But customers will still need to take 30 flights per year to receive upgrades and lounge access.
Members of American's loyalty program are torn in their reactions to the changes. Not only are loyalty programs good perks for frequent travelers, but many customers enjoy pursuing higher status or collecting new rewards. Customers have even been known to engage in "mile runs" at the end of the year by scheduling low cost long distance flights around the world to ensure they meet their goals.
"Mileage races are something that is close and dear to the hearts of the people we hear about," Griff said.
Mileage runs will be reduced under the new program, although customers can still earn loyalty points through long-distance flights on partner airlines.
Travel blogger Gary Leff from ViewfromtheWing.com said the changes could benefit American, which competes with banks and credit card issuers for customer spending.
"There hasn't been a good reason for customers to put their spending on an American Airlines credit card because they had more incentive to spend on Chase or American Express," he said.
But there are also concerns. Since this is a major overhaul, customers continue to deal with how they will maintain their important status levels based on their historical spend.
Some clients who achieve elite status on the basis of flight alone might be outside watching.
Leff said some longtime loyalty program customers may feel aggrieved as more customers qualify for elite status.
"If that creates a lot more elite status customers, will American create a new level for its most loyal travelers?" Leff said.
———
© 2021 The Dallas Morning News. Distributed by Tribune Content Agency, LLC.